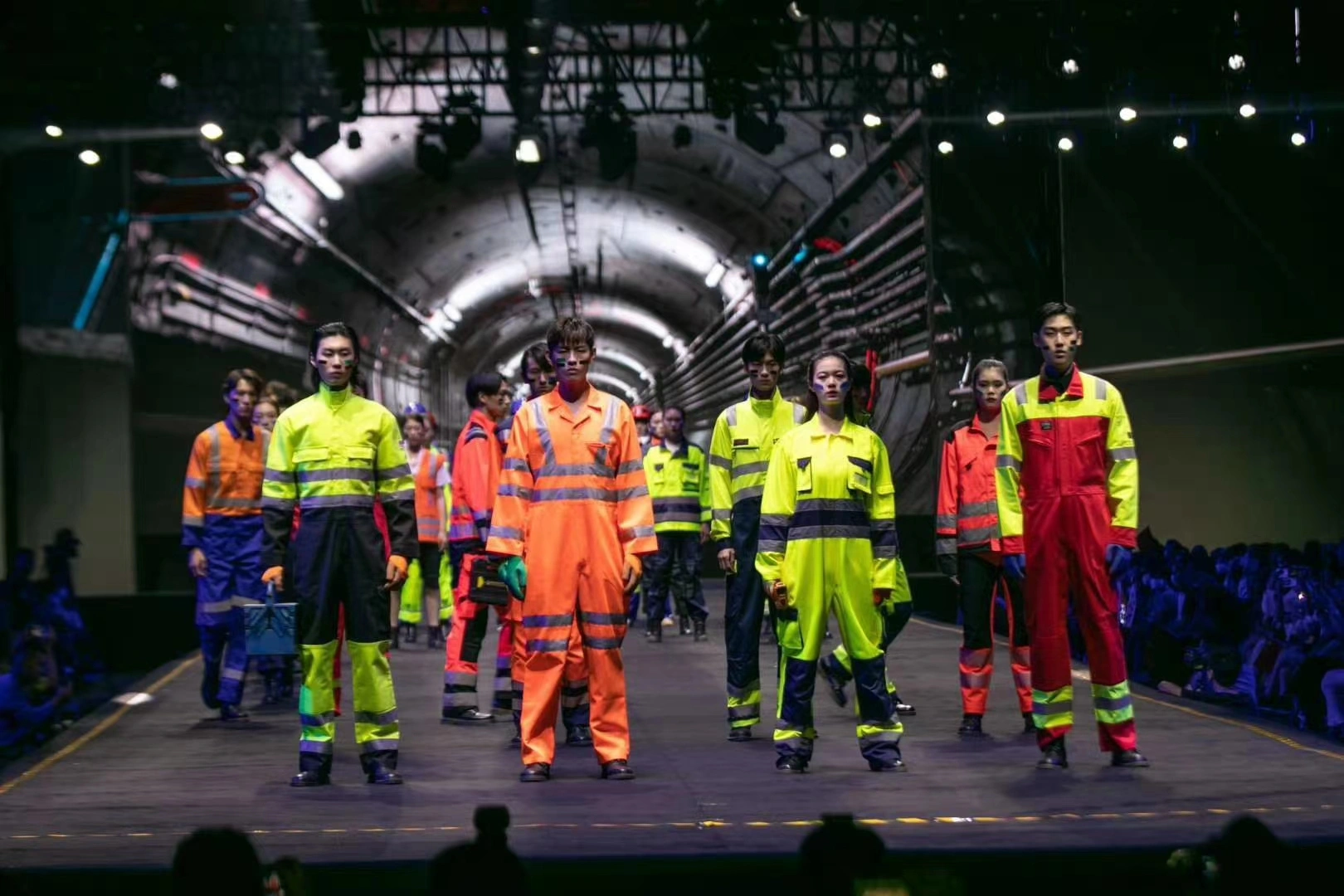 From September 27th~29th, Tomax was invited to Changyuan City, Henan Province to participate in the 2020 China Professional Wear Industry Conference.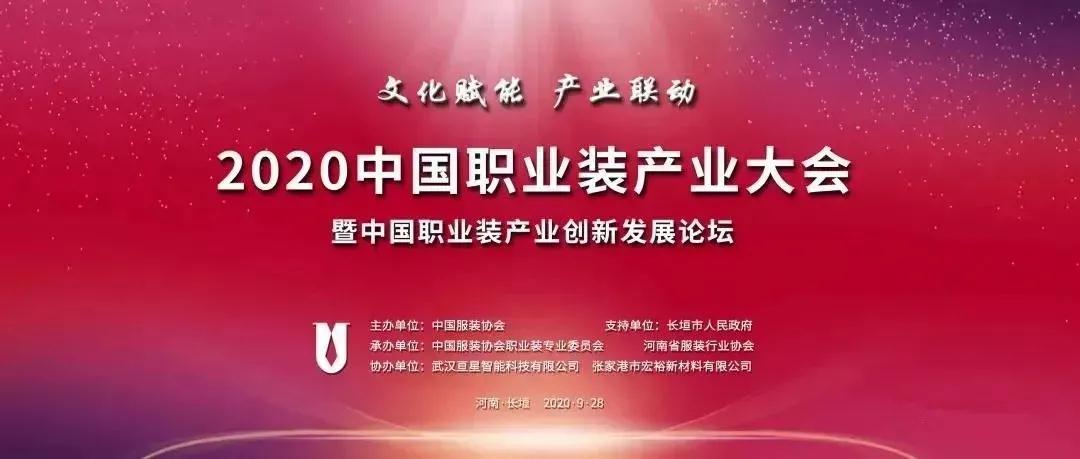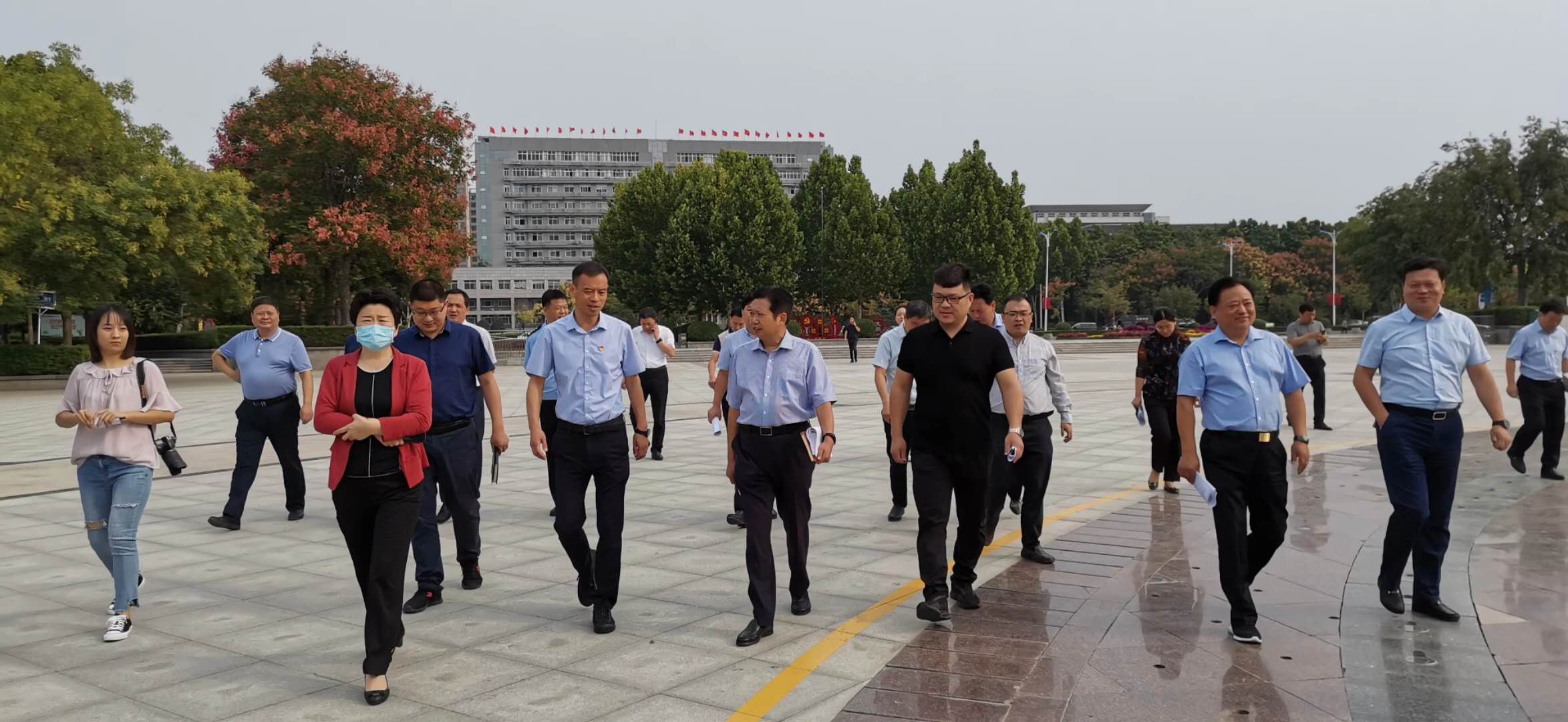 With the theme of cultural empowerment and industrial linkage, this event was sponsored by the China National Garment Association, supported by the Changyuan Municipal People's Government, and jointly organized by the Professional Wear Committee of the China National Garment Association and the Henan Provincial Clothing Industry Association. More than 600 people from international and domestic professional wear industry leaders, party and government officials, fashionistas, business leaders, experts and scholars, production and trade, design and research and development representatives gathered in Changyuan-- the "Hometown of Gentlemen", to talk about the future of the professional wear industry, which is a rare event in the professional clothing industry.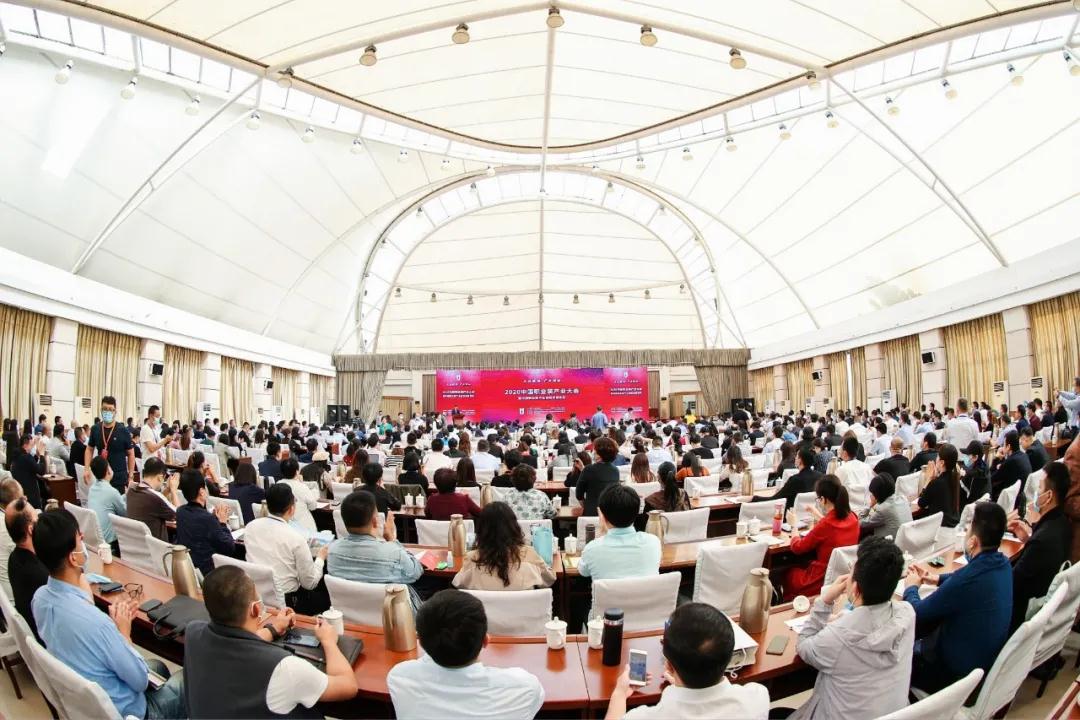 The deputy general manager of the company, Melissa Wang, as a guest, exchanged questions and answers about the status and development trend of the professional wear industry with the representatives who came to the conference, and focused on sharing that in the context of the huge impact of the epidemic on various industries, what efforts have Tomax made to ensure the company's continuous operation and stable development, and hope that through such collisions and exchanges, everyone will gain something.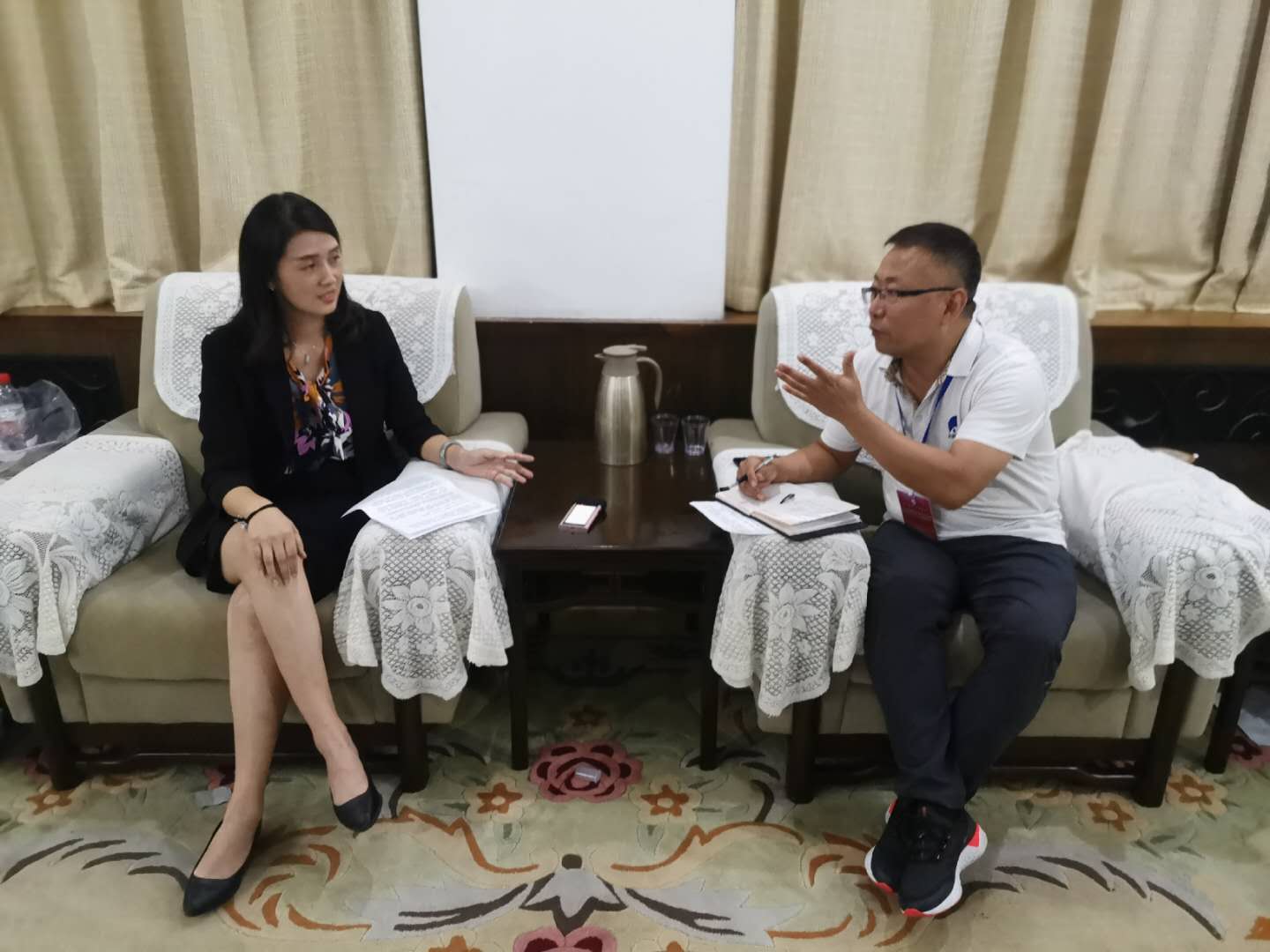 At eight o'clock in the evening, the highlight of this event--a large-scale professional wear scene show kicked off at Yilong Plaza in Changyuan City. The Secretary of the Changyuan Municipal Party Committee delivered a speech, expounding the purpose and significance of this event, hoping to show the audience the culture, technology, style and fashion of Chinese professional wear through this show, and show the civilization, strength, development and confidence of China. The scene show opened with the Great Motherland, and then performed three chapters: a good life, a strong country, and a hero of the times, showing the practical value and fashionable charm of professional wear. Among them, the clothing for the strong country chapter is mainly provided by Tomax. Seeing that the clothing we made shines on the runway, every Tomax person feels proud.